Main Content
HP About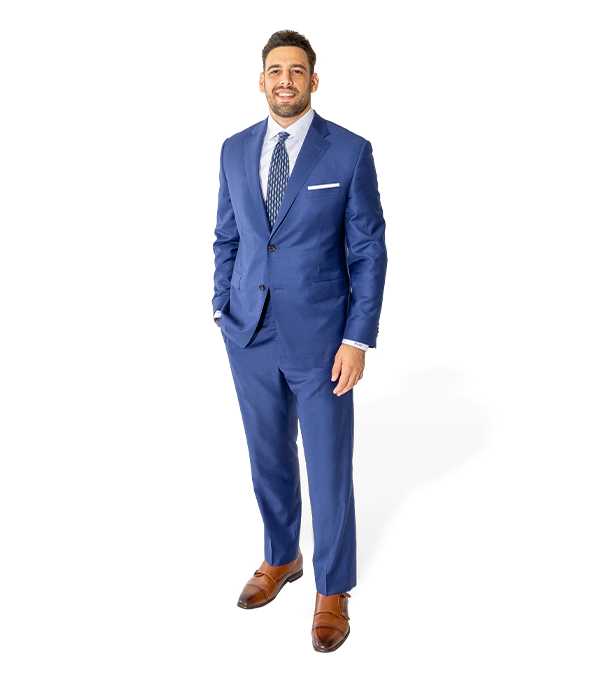 Michael Pierce was immersed in his family's mortgage lending business from a very early age. That in-depth exposure logically led to an integrated -business degree in finance and marketing at the University of Central Florida, followed by an internship with Morgan Stanley real estate investing, and ultimately to his focus on high-end real estate.
Consequently, Michael offers his elite clientele a 360-degree perspective on estate properties in his native Suburban Boca Raton, discreet concierge service honed in the retail and hospitality industries, and the results-driven negotiating acumen of a former college linebacker. In short, whether helping sellers maximize their ROI or buyers obtain their dream properties, Michael keeps his eye on achieving their goals in the luxury enclaves he represents… including Seven Bridges, Boca Bridges, The Bridges, The Oaks, Long Lake Estates and Lotus.
With deep roots in the Boca Raton community, Michael is a member of both the Rotary Club and Chamber of Commerce, and offers his services as a volunteer sports coach at his alma mater. Regardless of the role Michael accepts, he always delivers the best possible result with his laser-focus, total commitment and intense desire to achieve.
Skip to content